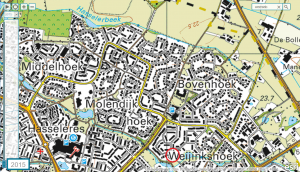 R.K. Begraafplaats in Deurningen
428e  'Ghost' Squadron – Royal (Canadian) Air Force
Entire crew of one plane, crashed on May 13, 1943 in Hasselo – city of Weerselo.
Wellington – HE321 NA-Z
Target Duisburg.
Left at 23.42 h. from RAF Basis Dalton, Yorkshire.
Shot at 02.16 h. by  Oberlt. August Geiger (111/NJG 1).
Crashed on May 13, 1943 near Deurningen – Hasseler Es.
This was their seventh raid and for Hatch it was the eight one.
Previous targets were from April 1943 Duisberg, Kiel, Frankfurt, Stuttgart, Mannheim, Duisburg and yet again Duisburg.
Buried on May 15, 1943 at the R.K. Begraafplaats in Deurningen.